History
Marblehead Boatyard Associates was formed by Stuart S. Golding in 1980 upon purchasing the historic Marblehead landmark from the Graves family. A fourth generation Bostonian, Stuart was as passionate about the sailing community as he was about real estate.
At the time of purchase, Doyle Sails, Inc. was formed and The Marblehead Trading Company began its use of the space.  Both have been influential in shaping not only the physical history of the Boatyard, but also it's sense of community and purpose.
Over the years, Marblehead Boatyard Associates came to recognize the need for structural improvements and saw an opportunity to repurpose much unused space. Over a five year period the building saw dramatic improvements in structural integrity, handicap accessibility, enhanced utilities, new additions, and aesthetics. While it would have been easier to scrape and rebuild, Marblehead Boatyard Associates was dedicated to preserving the historic nature of the building and improving, not only its maritime purpose, but also its place as a community amenity on Marblehead's historic waterfront.
Bringing the historic boatyard into the 21st century as a functional and modern boatyard was a challenging and exciting opportunity. While stressing the importance of preserving the historic character and charm of this Marblehead landmark, Marblehead Boatyard Associates has been able to provide opportunities for numerous maritime industries as well as new small local businesses.
We are excited for what the futures holds for this historic and iconic Boatyard.
Tenants Ground Level
Jordans Marine – Ground Floor
Shiplights – Ground Floor
Tenants Floor 1
The Forepeak – F1 
CeCeDuprez – F1 
Replay Tech – F1 
Tenants Floor 2
Marblehead Trading Co – F.2
Cuzner Landscape – F.2
Machink Design – F.2
Natural Health Formula – F.2
North Sails – F.2
Active Entities Consultants – F.2
TAJ Pilates – F.2
Smart – F.2
Fidelis Capital Investments – F.2
Tenants Floor 3
Old Greenwich Consultants – F.3
Clare Weadon Design – F.3
Marblehead Graphics – F.3
Slick Energy – F.3
Giantbug Foundation – F.3
Strategy Bureau – F.3
Blue Fish Hospitality – F.3
Medical Innovations – F.3
Barry Wayne – F.3
GRO Development – F.3
City Lift – F.3
Bentley Wealth Management – F.3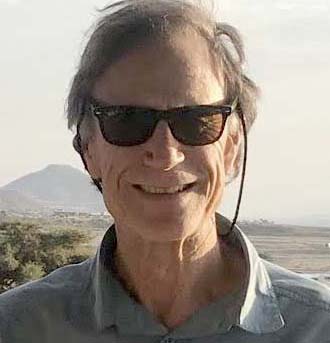 Ken Golding
Real Estate Developer
A fifth generation Bostonian, Ken has deep roots in Marblehead. Taking over management of the Boatyard in the 1980's from his late father, Stuart Golding, he has transitioned the historic Front Street property into a functional 21st century community. With projects nationwide he takes pride in the uniqueness and iconic nature of this special family project.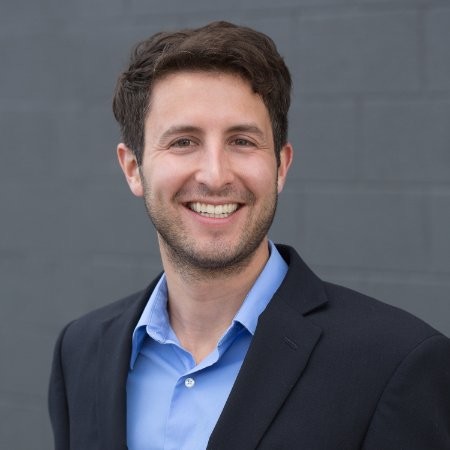 Greg Golding
Real Estate Developer
The third generation of the Golding family involved in the Marblehead Boatyard, Greg came on board in 2012 at the beginning of the renovation. Active in its restoration he was eager to expand on his family's ties to the community and to the property.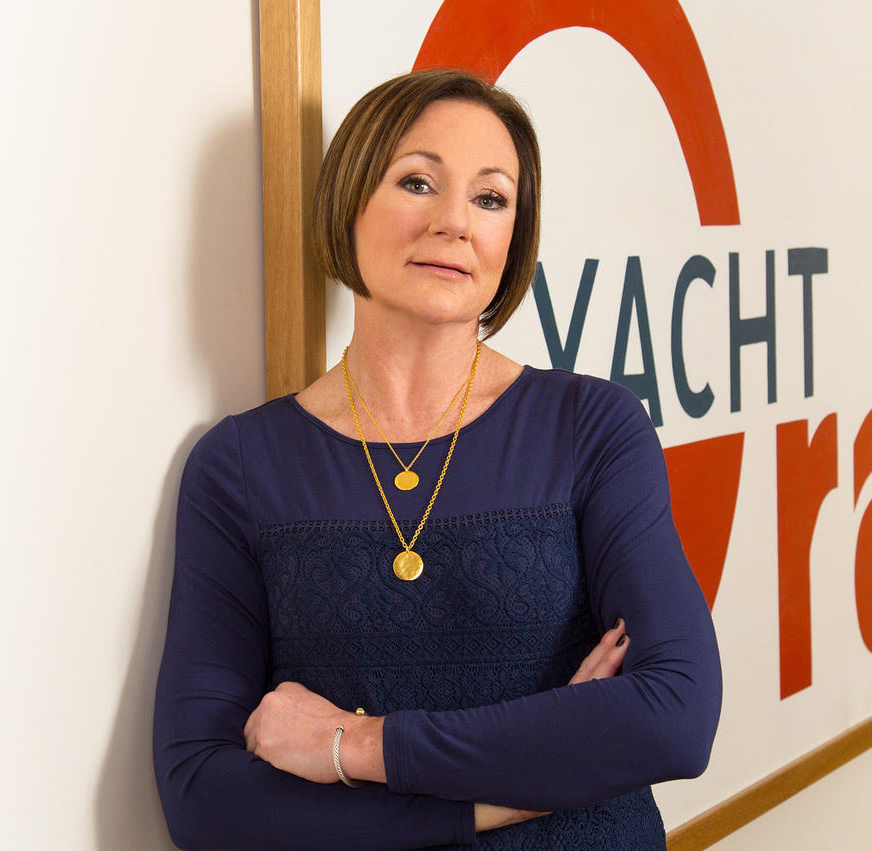 Deb Shepard
Owners Representative / Property Manager
Debby has managed the Boatyard for 10 years and provided hands on direction for the recent multi-million dollar renovation. Her eye for detail and creative touches can be seen throughout the building.  A graduate of Assumption College majoring in Psychology, Deb is a 3rd generation Marbleheader. Her connection to the harbor dates back to her great grandfather who started Marblehead Race Week. 
Debbie is an avid tennis player and is Treasurer at Salem's Northshore Tennis Club.
We are proud to showcase images taken by our tenants. From office sunsets to local events, the Boatyard takes pride in our community. Check back often to see the latest from the Boatyard.
Get in touch and Learn
About the boatyard

Contact us with the form below or call Deb Shepard at 781-631-3835